NEW MUSIC ANNOUNCEMENT: We announced this project back in February, but we are pleased to finally announce the release date for "Live from the Emergency Room." This Friday (May 3rd), it will be available for pre-sale on iTunes, and will be available for download on all digital platforms the following Friday (May 10th). We will also be releasing two live videos to go along with each track. Please read the story behind this project, and check out the artwork below. Stay tuned!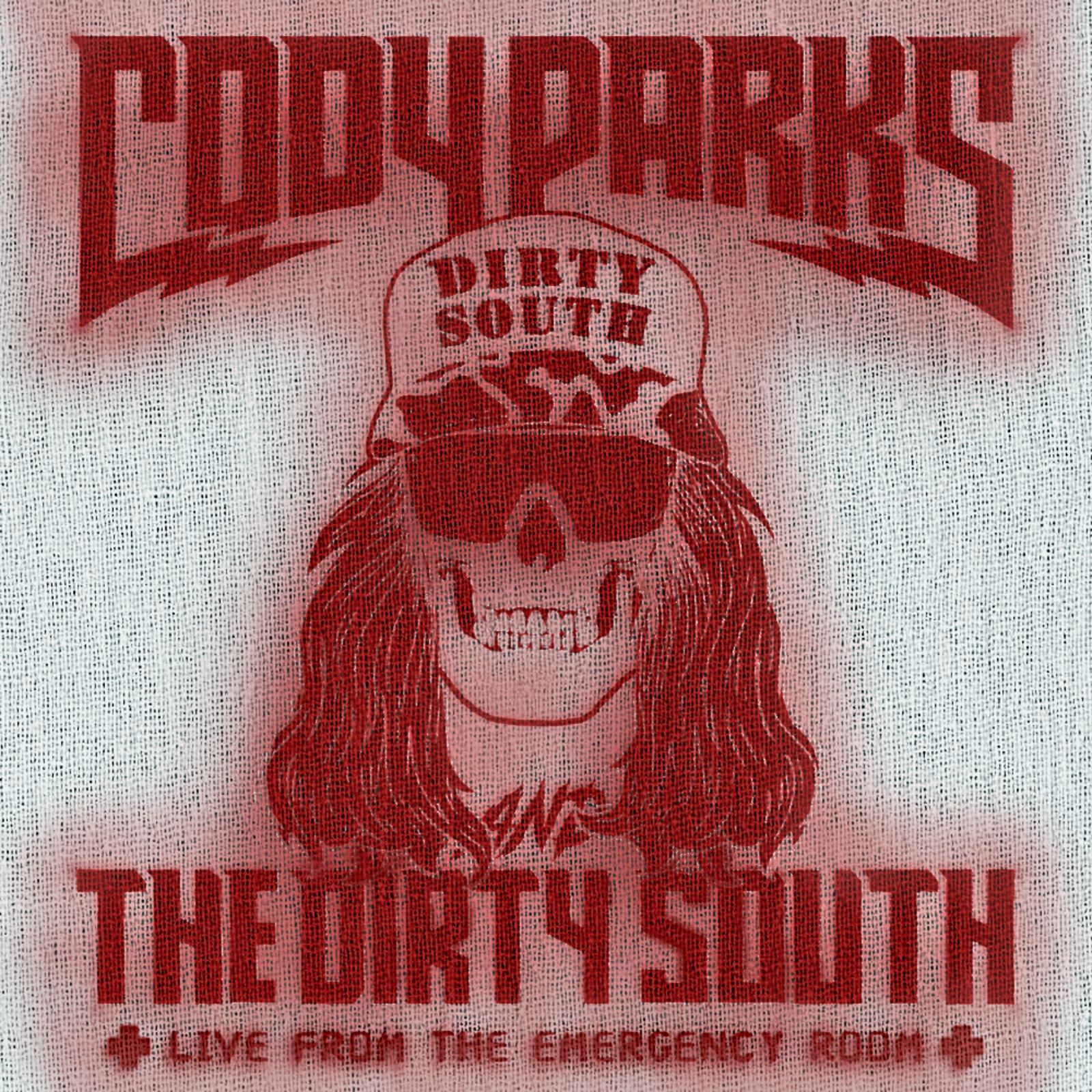 Dear fans, family, and friends, 
One year ago tonight, one of our own was the victim of a "bump and gun" robbery, and was unfortunately shot during the process. Our guitar player, Clint Richardson, was rear ended at a red light in Bellevue, and when he got out to check the damage, he was met by a 14 year old with a pistol demanding his belongings. The 14 year old fired one time striking Clint in the abdomen. The bullet went through his phone, finally coming to a halt in his spine. The bullet is still there. Clint spent several days in the emergency room at Vanderbilt, and was in and out of the hospital the following month. He was effectively bed ridden for months, and did not regain his ability to walk until July of last year.  
At the time of the shooting, our band was discussing the possibility of recording our debut music, but that had to be put on hold. There was no way we were going to record without him. Not only did we not want to, but we couldn't. Anyone who knows Clint "Bitchin'" Richardson, knows that he cannot be replaced. Not only as a player, but as a person.  
Ten months after the shooting, we were finally able to make it into a studio. We recorded our debut material with producer John Palmieri at SonyTree. Those tunes were released three weeks ago.  
Today, on the one year anniversary of the shooting, we are pleased to announce a new project we have been working on called "Live from the Emergency Room." A buddy of ours, David Spielberg, has a new studio space in town called "The Emergency Room." We figured it would be cool if we went in and recorded live, releasing the project as "Live from the Emergency Room." So that's what we did. The two tracks on the project include "Ride Off, Rock On," written by Clint, along with Cody Parks and Blaine Younger. The other track is our rendition of the Charlie Daniels classic, "Long Haired Country Boy."  
This project's purpose is to celebrate Clint. It is also here to help show people that whenever life throws you off of the horse, you gotta just get back on, "ride off, rock on." Hopefully, in light of recent events, it can also bring enough awareness to decrease the amount of juvenile violent crime in Nashville.  
Half of the proceeds earned from this project will be donated to the Boys & Girls Club of Middle Tennessee. The other half will be donated to the family of Kyle Yorlets.
Rock on,  
Cody Parks & The Dirty South